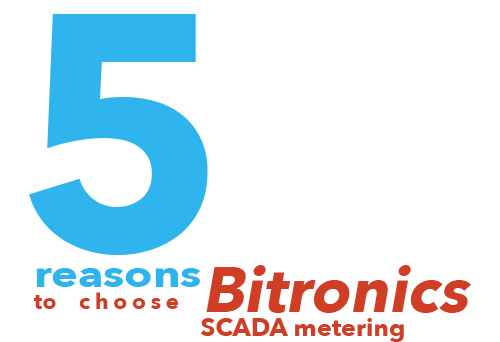 Bitronics® 50 Series SCADA Meters and Indicators are designed to provide value and simplicity in SCADA and stand-alone metering applications. With advanced Ethernet communications, web-based configuration, rugged design and unmatched flexibility, the 50 Series reduces cost of ownership in all areas: configuration, integration, commissioning and spares. The 50 Series split-core CT option further reduces installation costs. Here are the top 5 reasons why you should incorporate Bitronics SCADA metering: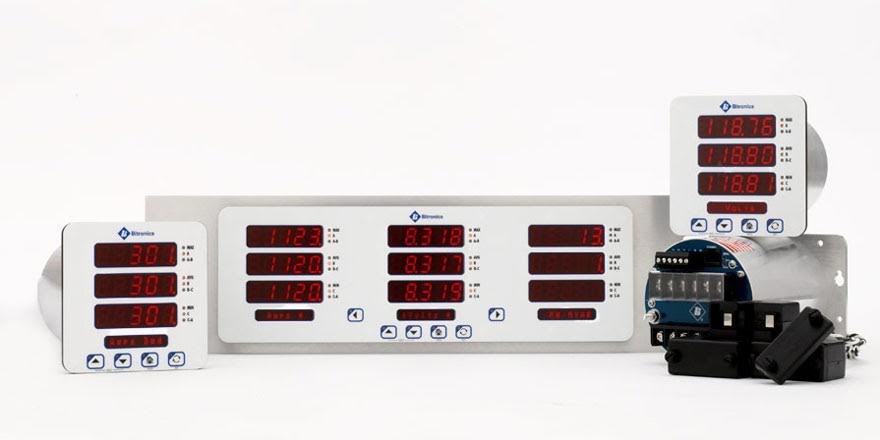 1. "Simple Mode" setup through front panel and advanced web-based configuration tools

2.  Standard Ethernet service port for access to on-board web server port can also provide Modbus/DNP3 TCP/IP communications


3.  Outstanding accuracy:
· 0.2% revenue accuracy class
· 0.1% of reading for amps, volts
· +/- 0.001 Hz on frequency (complies with NERC BAL-005-0.1b std.)


4.  Available monitoring of power supply voltage – battery monitor


5.  10-Year, no questions asked warranty
Contact moc.s1702322229elas-1702322229rewop1702322229@sela1702322229s1702322229 for more information.