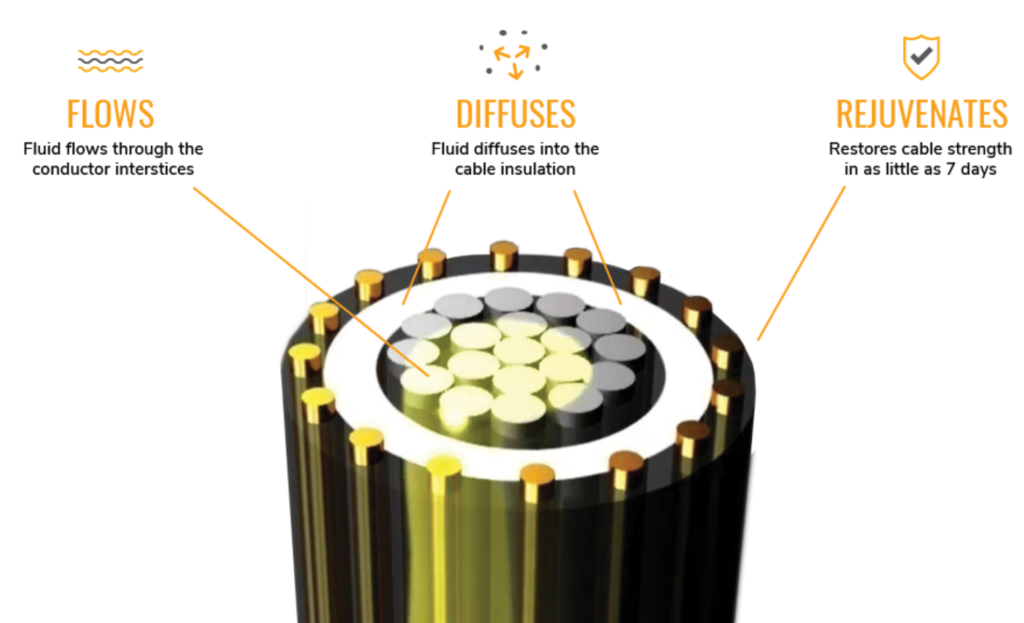 Utilities, Manufacturers, and Sales Channels are all feeling the pressure of Supply Chain and Capacity Shortages.  Underground cable lead times are no exception.  With so much infrastructure building needed, perhaps it is time to re-examine a proven solution – Novinium (CableCure)…
On March 28, 2022, Southwire announced the acquisition of Novinium Holdings, Inc. – a cable rejuvenation solutions provider focused on electric utilities.  "Novinium is the only full-service underground expert that partners with utility companies to keep their distribution system operating at peak performance, using the most capitally efficient and environmentally friendly methods available. Novinium continues to advance its cable rejuvenation technology, methods and delivery through its signature CableCure™ service."
Case Study
Improving Reliability While Saving Ratepayers $800 Million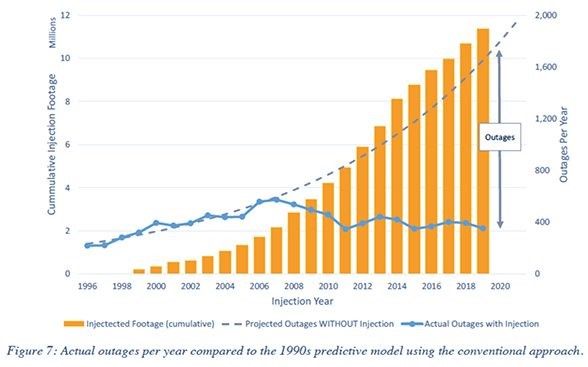 Leading investor-owned utility's highly successful cable rejuvenation program helped reverse a rise in failures that began in the early 1990s. Since then, cable rejuvenation has helped the utility deliver reliable electric power to one of the fastest growing states in America, addressing more cable, in less time, with less impact to ratepayers than replacement.
Rejuvenation Program: Rejuvenated more than 12 million feet of their URD cable. Resulted in an annual reduction of 1,300 outages vs. the predictive model on which they based the need program.
Deferred the need for replacement by 22 years. Saved their rate payers over $800 million.
Videos of other cases and installation practices can be found on Novinium's YouTube Channel: