Power Sales Group is pleased to announce that we will be representing AMSC (American Superconductor Corp) for our entire service territory.  AMSC, based in Devens, MA, offers products and services geared to today's changing Utility infrastructure.  With the rise of DG, Solar Sites and Wind Farms, AMSC's DVAR & SVC systems have a proven track record of success. Furthermore, what separates AMSC from the rest is its tremendous in-house engineering staff.  AMSC engineers work with customers and planning engineers from concept, installation, commissioning and preventative maintenance, to ensure complete satisfaction.
AMSC continues to be the pioneer in Super Conducting Cables and Fault Current Limiters.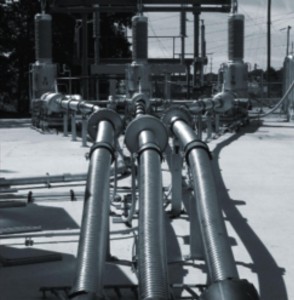 AMSC's Superconductor Cable Systems replace commonly utilized materials like aluminum and copper with high temperature superconductor (HTS) wire. HTS wiring can increase power transmission by ten times and preforms remarkably well at low voltages. HTS wiring is capable of transmitting direct and alternating currents, ideal for powering anything from data centers to power networks.
See more at: http://www.amsc.com/gridtec/superconductor_cable_systems.html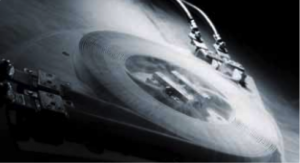 Stand-Alone Fault Current Limiters or SFCLs are used in substations to limit damage from faults, acting like surge protectors in power grids. Taking preventative measures as such will greatly improve equipment lifespans and reduce or even eliminate certain maintenance requirements. In conjunction with AMSC, successful organizations like Nexans have developed and demonstrated effective SFCL implementation in areas of Europe and North America.
FCL module containing coils of superconductor wire
See more at: http://www.amsc.com/documents/superconductor-fault-current-limiters-for-mv-ac-networks/
From the VP
"We look forward to having this opportunity to bring such innovative products and solutions to our customers," says Dave Goyette Vice President of Power Sales Group, Inc.  "There is always a benefit representing a local company.  They are centrally located and can cover nearly all our territory with just a car ride.  This will aid our efforts, but more importantly our customers".
For more information, please visit the attached link – www.amsc.com and be sure to contact us at moc.s1702321391elas-1702321391rewop1702321391@sela1702321391s1702321391 for any outstanding questions.