Since the early 60's, Sediver (Toughened Glass Insulators) has been serving
US Utilities with outstanding service and performance. Today, more than 15 million Sediver insulators contribute to the reliability of miles of high voltage transmission lines up to 500kV from coast to coast.
World-class 130,000 sqft manufacturing facility in West Memphis, Akansas
Capacity to produce over 2 million glass insulators per year
Cutting Edge Center of Technical Expertise
Commissioning by the end of 4Q16.
Plant under construction: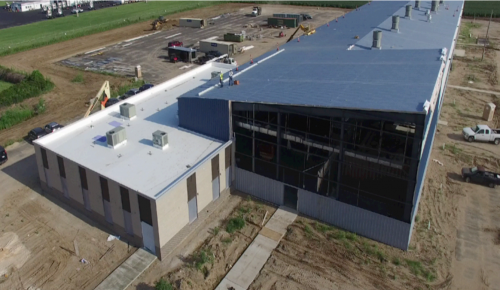 For more information on our state of the art plant, please view the video below: